Join the Readers' Group Receiving Wine Tasting Tips every Month


Wine Tasting Demystified is a living enterprise that I update on a regular basis by adding articles providing new insights and tools on how to become a better wine taster.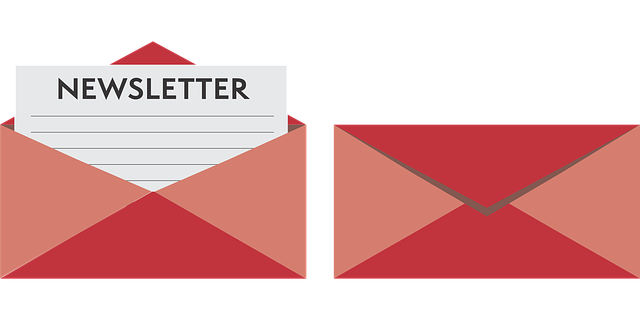 Be first to be informed on what's new by signing up to my newsletter Wine Tasting Tips.

To thank you for allowing me access to your mailbox every month, 
you will receive a free copy of my e-book 
"HOW TO IDENTIFY & MEMORIZE WINE AROMAS MORE EASILY". 

---
You are two clicks away from receiving your free e-book
First: Sign up using the form below.
You will then receive a Thank you email asking you to confirm your subscription to Wine Tasting Tips.
Second: Confirm your subscription by clicking on the link provided.
You will then be able to download your FREE e-book.
---
Subscribe to
Wine Tasting Tips
and stay informed on new insights and tools that can help develop your wine tasting skills. Each newsletter is filled with fun facts, tips, and news on intriguing wine news

Be assured that your email address will only be used to send you the newsletter
and will not be shared with other parties.
---
What is the newsletter about?
In each issue,
I not only give you an update on the recent articles I wrote to help enhance your tasting skills. I also address any questions readers have asked on the previous issue.
In addition, I summarize intriguing news, unique stories, and new tools for wine tasting that I have harvested on the net. I deliver this report directly to you every month so you don't have to do the search yourself. 
The first issue was published in December 2016 with a focus on food and wine pairing. Subscribers are able to access the back issues anytime.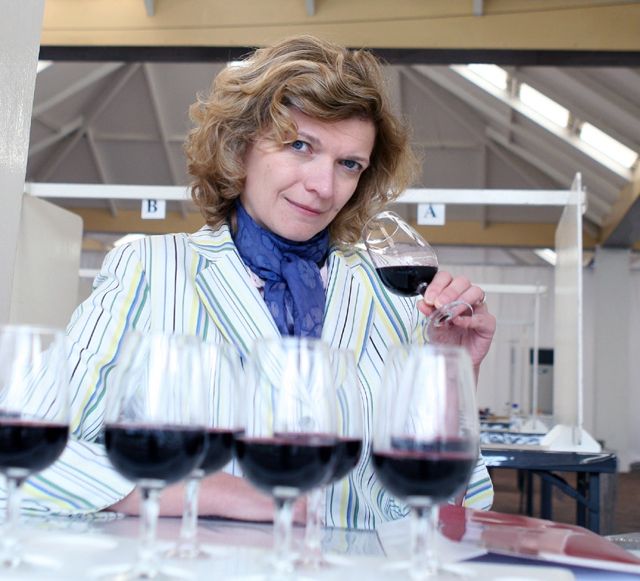 I look forward to welcoming you in my readers' group.

Cheers!