Shouldn't every wine tasting experience be fun and memorable?
Yes, of course!
Every wine tasting experience should bring you unique sensations and satisfactions.
Wine Tasting Demystified offers you free resources to boost your wine tasting experiences to the next level.

Nobody shares these tips when you learn how to taste wine. But it's so easy to adopt them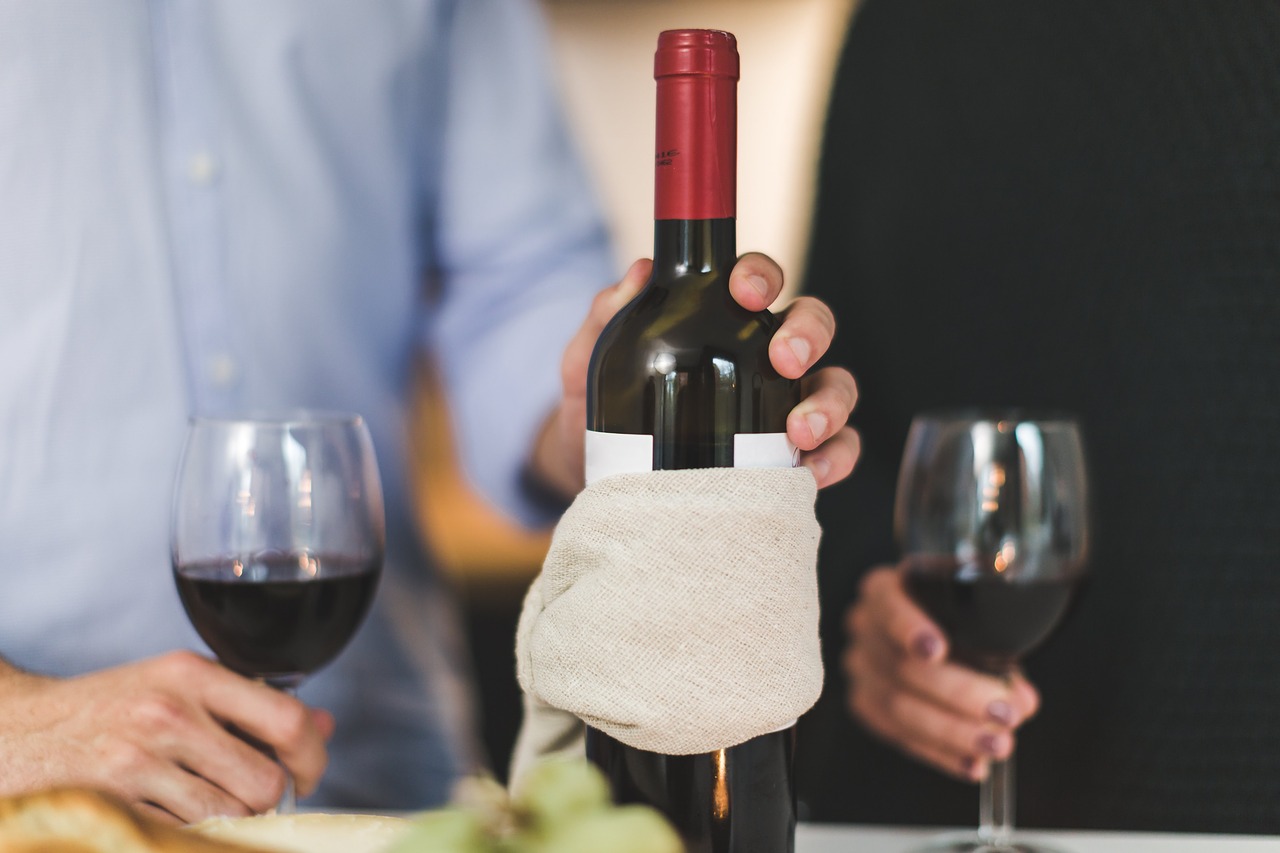 You will find here the essentials to enjoy wine every time , whether:
Why?  
All the information shared here is grounded in sensory science.

---
How can I help you have a better wine tasting experience?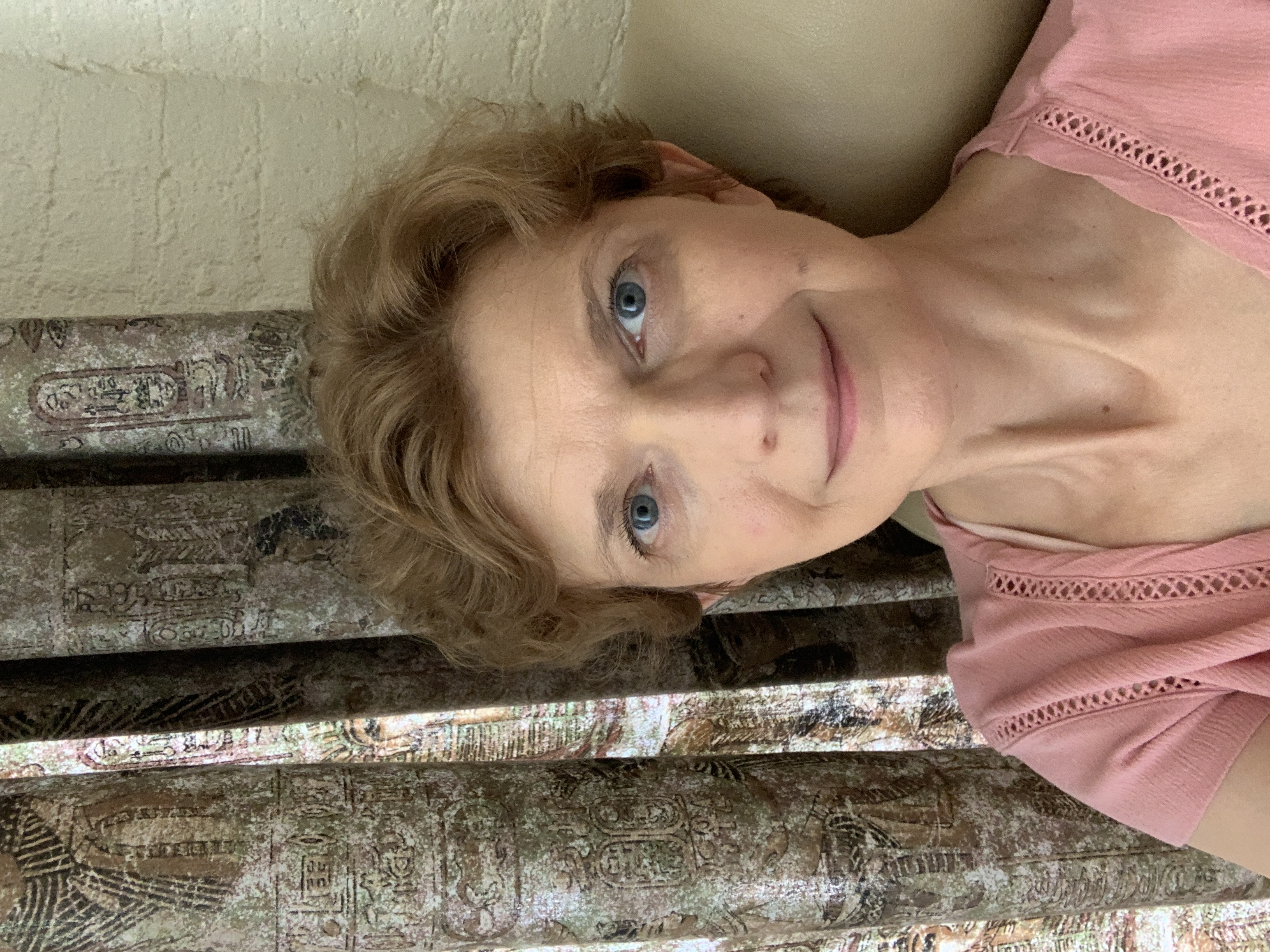 Hi, I am Isabelle Lesschaeve, your Wine Tasting Coach.
When I started working in the wine industry, I was surprised by the way winemakers and wine professionals were tasting. Every tasting I attended was biased in one way or another. 

I mentioned to my colleagues about these possible errors and started introducing them to what I call "good sensory practices". I showed how their five senses could be fooled by the tasting environment and how they could better use these senses to more objectively evaluate their perceptions when tasting wines. 
"Tasting wine this way makes you feel humble."

My first success was that most of them signed up to become sensory panelists in the winery panel. I knew I had made huge strides when the head winemaker told me: "tasting wine this way makes you feel humble". It's difficult to change habits, but one step at a time, we were successful.

You will discover here many articles, tools and tips to use your senses at best and have a great wine tasting experience, every time.


Where should you start?
Wine Tasting Demystified is all about taking myths and mysteries out of wine tasting by sharing with you -in simple terms - the scientific foundations behind the various wine tasting steps.

The tips and tools I am sharing here are seldom taught at wine appreciation classes or sommelier courses. The main reason is that these classes teach you about wine regions, winemaking, a bit of wine science.

Wine appreciation classes teach you how wine should taste and not how to taste wine with all your senses. Wine Tasting Demystified teaches you how to taste wine.

---
1- Discover the power of your senses
Your wine tasting experience occurs through the five human senses. By understanding the basics on how they work, you will become more confident in using them. You will become aware of all the tricks that your senses or your psyche can place in front of you to bias your sensory evaluation.

---
2- Master the good practices
Good sensory practices are easy to set up and just need a bit of planning. You will need to find a suitable space, select a wine theme, get enough glasses, prepare tasting sheets, and invite people over.

---
3- Build your wine tasting kit
A good wine tasting kit includes a list of supplies, recommendations and tools to amplify your wine tasting experience

---
4- Get ready for your next wine tasting experience
Immerse yourself in different recreational wine tasting situations. These articles are often written based on my own experience.

---
5- Explore advances in wine tasting science
Sensory evaluation is a young science and still in development. I like to review recent academic articles bringing new insights that you could include in your wine tasting practice.

By following these simple steps, you will build your tasting skills with confidence, learn that there are no right or wrong answers when you taste wine. 

All you need to do is to trust your senses! 


Not all wine tasting experiences have the same purpose
Not all wine tasters aspire to be experts judging wines for living. There are other circumstances that may lead you with a glass of wine in hand.

Social and fun wine tasting: sharing a bottle of wine with friends and family.
It's all about having a good time and enjoying food, wine, and the company.
Suggested article:
---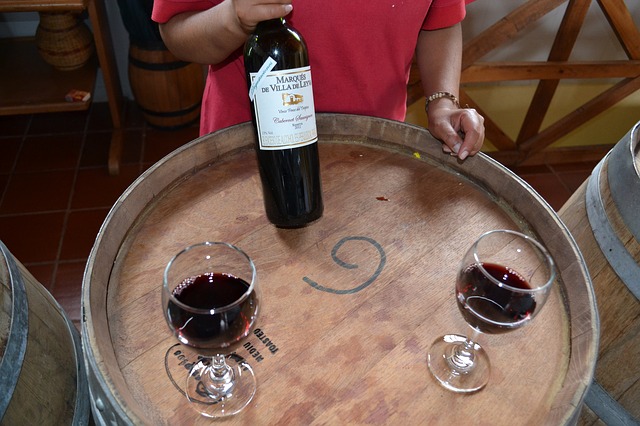 Recreational wine tasting: touring wineries and tasting their wines or hosting/attending a wine tasting party.

Suggested Articles:

---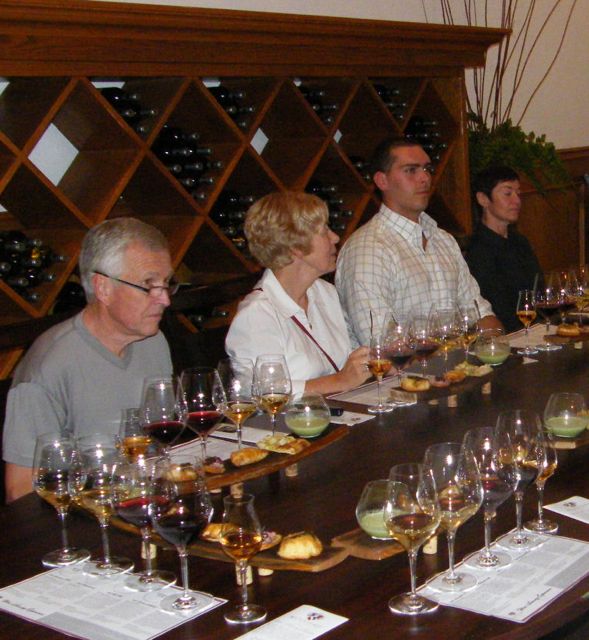 Educational wine tasting: learning how to relate your wine tasting experience to the technical information you are learning.

Suggested Articles:

---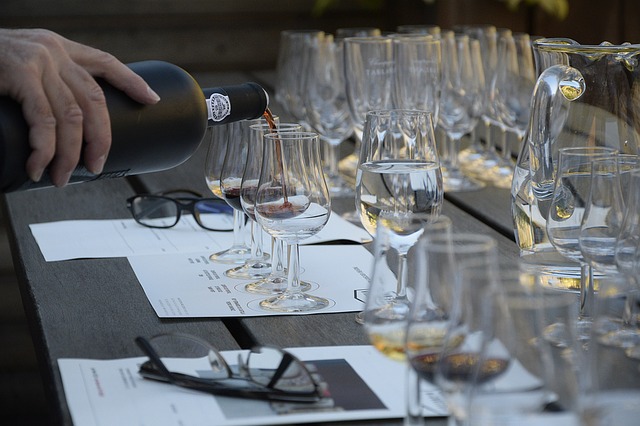 Professional wine tasting: using wine tasting skills to create wine lists, pair wine with food, make particular wine styles, or understand what your customers like.

Suggested Articles:


About your wine tasting coach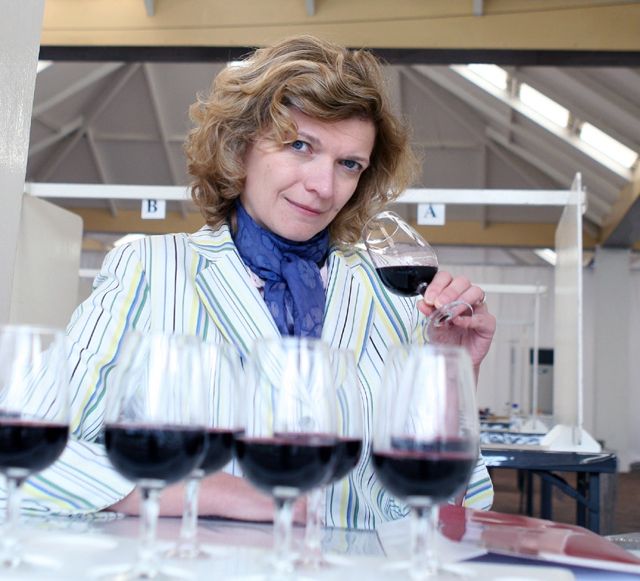 Wine Tasting Demystified combines my two passions: wine and science.
Wine is part of my lifestyle and my culture. Being born and raised in France, I have always considered wine as a normal part of a meal; wine is food to me. 
I created this website based from my 25+ years of practice as a a sensory scientist specializing in wine sensory evaluation.
I have trained hundreds of individuals who contributed, through their tastings, to important research projects. Learn more about me.

Keep progressing with Wine Tasting Demystified 
Join the readers of Wine Tasting Tips, the e-newsletter that informs you on the site updates, brings you new insights on wine tasting and fun news from the net. Learn more about it.

You may also register my news feed with your favorite RSS provider.
Share this page with your friends if you found useful tips and tools.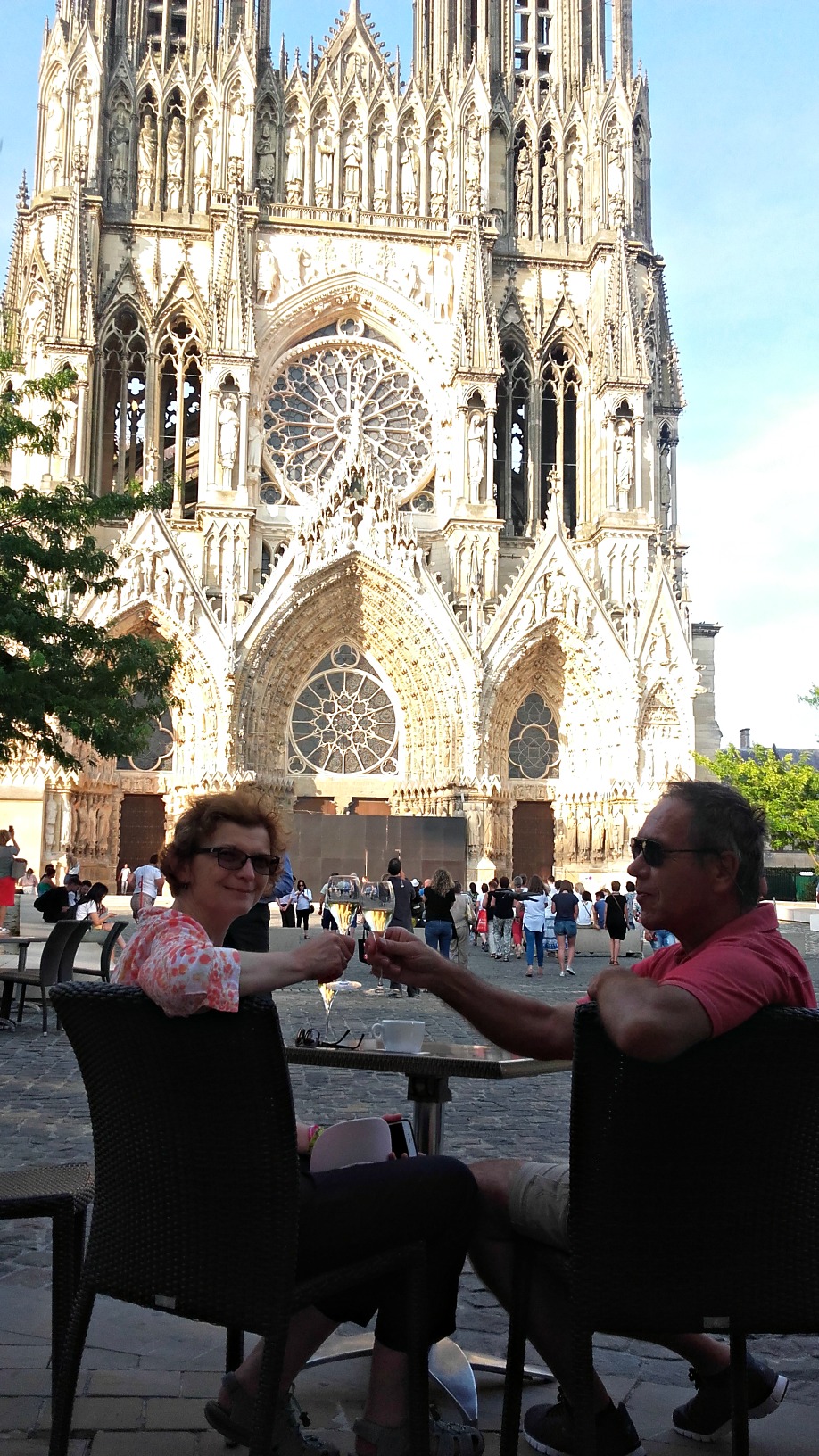 I hope I can count you as one of my new trainees.
As your wine tasting coach, I am available to help you through your journey whether you are a wine enthusiast, an eager student, or a wine professional.
Ask your wine tasting questions  directly on the site or  contact me .
Until next time,
Cheers!

Isabelle