Wine Quiz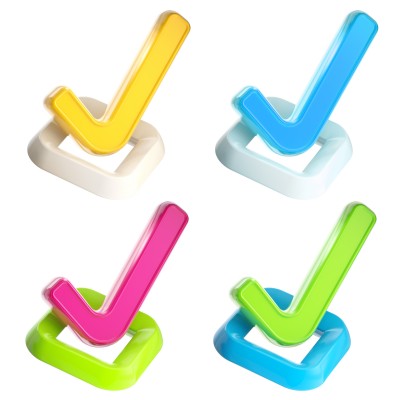 In honor of Wine Wednesday, I post every Wednesday either a quiz or a survey that will touch on sensory perceptions, wine tasting skills, wine science, or wine consumption. Click on the link to take the survey or quiz you'd like.
A quiz every Wednesday, that's the intent!
Survey
#1: What type of wine consumer are you? Let's check it using the wine involvement scale
#2: Do you use technologies when wine shopping?
#3: What is your favourite Chardonnay wine style? Vote now!
Quiz
#1: Sensory quiz - Four questions on taste perceptions and tasting errors
#2: Wine Tasting quiz - Test your knowledge of good sensory practices
Rules
The more participants the more interesting the results!
Don't be shy! Please share this page with your peers, friends and family using the social media buttons placed at the bottom of this page.
No scientific value
By no means the results have any scientific value. They will only reflect the opinions of the site visitors.
Surveys: Just your opinion counts. There are no wrong or right answers
Quizzes: Expected answers will be unveiled.
Home > Wine Quiz