Pinot blanc wines produced in Austria reveal their typical aromas 
I admit that I barely know the typical aromas of Pinot Blanc wines. However, I am a fan of its cousins, cool-climate Pinot Noir and Pinot Gris wines. I filled my knowledge gap thanks to a scientific study published in December 2020 reporting on the "Aromatypicity of Austrian Pinot Blanc Wines." [1]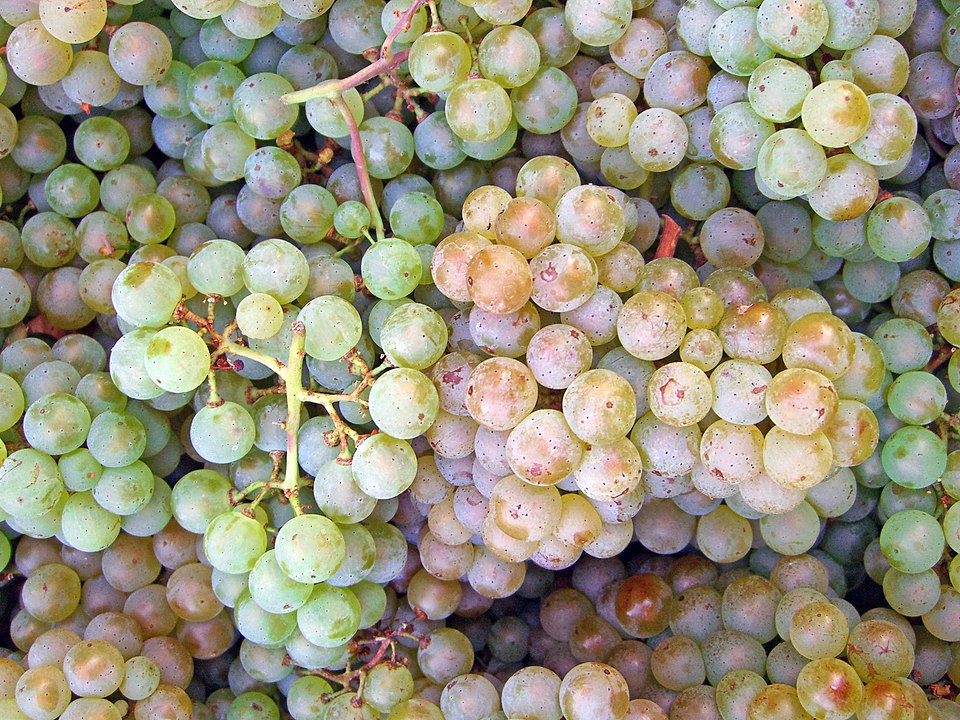 Pinot blanc grapes | Photo by Themightyquill - Own work CC BY-SA 2.5 via Wikimedia Commons
Pinot blanc is called Weissburgunder in Austria for "white Burgundian"; it indeed came from a genetic mutation of Pinot Noir.
Wines from Pinot blanc tend to be described as lightly flavored and versatile; they can be blended in sparkling wine assemblage or age in oak barrels. 
Wine Aroma Typicity can bring commercial edge

The Austrian researchers hoped to define what could be a typical Pinot Blanc wine from Austria. Why bother? 
Germany, Austria, Italy, and France are the cool climate regions producing Pinot Blanc wines. Europe has robust laws and regulations to protect agri-products and their appellations of origin.
Proving the typicality of Austrian Pinot blanc wines would support the need to protect the Austrian wine style and be a valuable marketing tool to promote the wines against the competition.

The way to assess wine aroma typicity
A typical wine must exhibit sensory attributes unique to either a grape variety, e.g., Gewurztraminer and its rose-like aroma, or a region, e.g., Australian Shiraz versus French Syrah wines.
The Austrian researchers chose to work with wine experts, producers, consumers, and a sensory panel to assess wine aroma typicality. This process ensured that the typical wines identified by experts are categorized similarly by consumers. 
Experts and consumers answered this simple question after evaluating a wine sample:

"Do you think this wine is a good example or bad example of Pinot blanc wines from Austria?"

Researchers purchased 131 different Pinot blanc wines from local producers, who judged them as typical of the variety and country. 
131 Austrian Pinot blanc wines assessed
Eighty-five producers/experts and 198 consumers participated in a survey. They had to select the descriptors they associated with typical Austrian Pinot blanc wines from a list of 41 suggested terms.

The two groups agreed that the following descriptors described a typical Pinot blanc from Austria.
Green and yellow apples
Pear
Pineapple
Banana
Vanilla 
Walnut and almond (only for the experts).
These two groups also assessed each wine's typicity.
Results showed that Pinot blanc wines from the Lower Austria region were more typical than those from Styria, a region with lower Huglin index (less number of heat days during the growing season).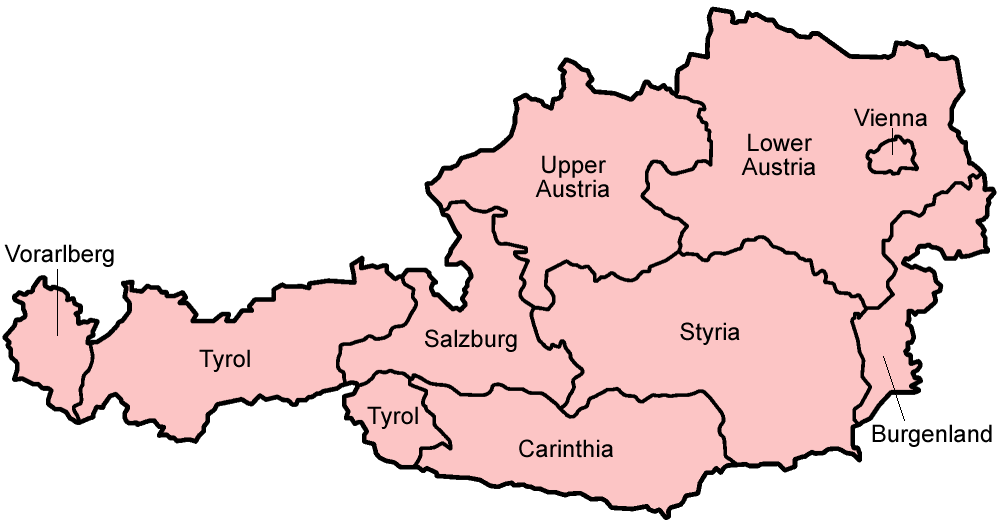 Austrian regions via wiki commons

A subset of 16 typical and atypical wines described
Twelve individuals, trained to identify the typical Pinot blanc aroma, assessed each aroma's presence and intensity in 16 pre-selected wines. From the experts' and consumers' assessment, eight were typical, and eight were atypical Pinot blanc wines from Austria. The trained panel was not aware of this information before conducting their review.
Results showed that Yellow pome fruit and Vanilla aromas were more potent in typical wines. In contrast, Citrus aroma was more intense in atypical wines. 
The chemical analysis showed that typical Pinot blanc wines contained higher methyl esters levels; these compounds are known to impart tree fruit aroma.
Atypical wines had more free monoterpenes like linalool, which can contribute to a citrus aroma.
In conclusion
This study provided sensory and chemical markers of aroma typicality for the Austrian producers to consider and showcase their wines' distinct characters compared to Pinot blanc wines from Alsace, Germany, or Italy.
A suggestion for your next virtual wine tasting
Conduct a comparative tasting of Pinot blanc wines from different countries and, if possible, the same age. 


Look for these aromas typical of the Lower Austrian region: Green and yellow apples, Pear, Pineapple, Banana, Vanilla, and nutty aromas.
Published February 24, 2021
References
[1] Philipp, Christian & Sari, Sezer & Hussain, Nizakat & Patzl-Fischerleitner, Elsa & Eder, Reinhard. (2020). Aromatypicity of Austrian Pinot Blanc Wines. Molecules. 25. 5705. 
[2] https://en.wikipedia.org/wiki/Austrian_wine