InnoVinum was originally founded in Canada in 2002 to enable the wine industry to become more consumer centric in the wine style they develop and their communication.
Its mission has evolved as well as its location, following the main career of its founder.  

INNOVINUM LLC is now based in Atlanta GA and is dedicated to demystifying wine tasting through its new platform: Wine Tasting Demystified.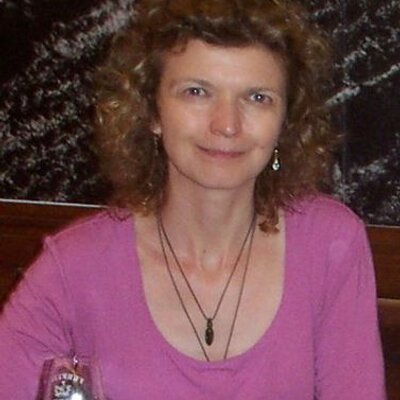 Hello! Thanks for stopping by.
I am Isabelle Lesschaeve, a trained and experienced sensory scientist, specializing in wine sensory science.