Thank you for your confirmation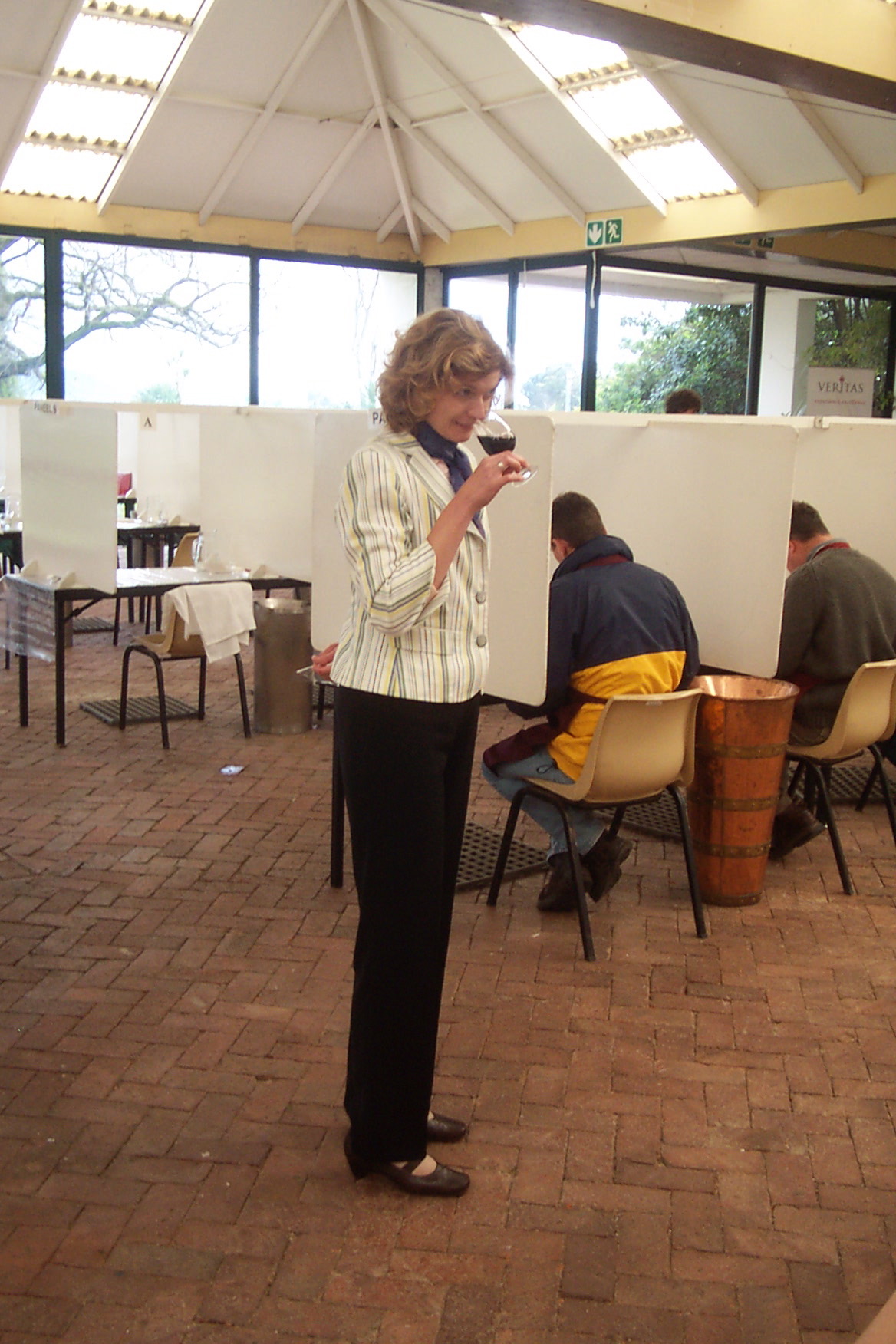 You can read my bio, if you are
inclined to get to know me better.


Thanks for confirming your request to download my Free Wine Tasting Starter Kit. 
But first, let me welcome you officially to my community of wine enthusiasts.
Hi, I am Isabelle, your Wine Tasting Coach. I am thrilled you are here. You are here because you want to become a better wine taster, am I correct?
I am here to help you on this journey. 
During my career as a wine sensory scientist and educator, I have trained hundreds of people to taste wine so that they could better articulate what they perceive when sipping a glass of wine.
---
Why is training important? 
Because wine tasting is the fundamental pillar that will support your growth along your wine education journey.

You need to learn how to taste wine to identify the aromas or tastes that you like or don't like. So you can select the wines you like when you shop or when you dine out.
You need to learn how to taste wine to memorize what you experience between wines made with different varietal grapes, or produced in specific wine regions, or made by particular wine producers.
---
What do I mean by learn how to taste?
I mean that:

You will know what are the good sensory practices to set up so you have a memorable wine tasting experience.
You will know how to describe wine aromas and tastes with simple words. I won't teach you the flowery, poetic, or dramatic language of wine experts, because frankly, they only talk among themselves and they think you can understand them. Do you?
---
The Starter Kit will set you up on a good start, as I share my basic techniques to taste wine. I also included  a checklist to have everything handy, a glass mat, and two wine evaluation sheets. 
I will continue to support you by sending you Wine Tasting Tips, my newsletter, directly to your inbox. Of course, you can unsubscribe at anytime by clicking on the link included in each email.
Have any questions?
Feel free to consult the FAQ page or Ask me directly. I will get back to you within two business days.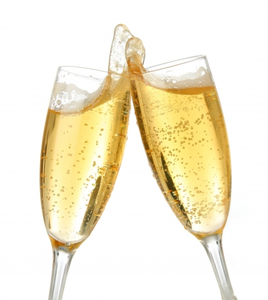 Enjoy the reading !
Cheers!