The Diverse Chardonnay Wine Styles
My journey as a wine professional allowed me to discover the diverse Chardonnay wine styles. The flavor and texture of a Chardonnay wine are the expression of the winemaking style and not so much the translation of the original grape flavor. The soil and climate where the vineyards are planted and tender only impact the character moderately. We identified 14 flavor profiles indeed (1).
The 14 Chardonnay Wine Styles (1)
Neutral with natural flavors

Neutral, easy to drink, unoaked




 Neutral, easy to drink, with some oak

Not fruity, some oxidation, 'European style'

Extra fruity

Simple fruit with spicy oak

Oak dominated

Integrated fruit and oak, slightly sweet

Barrel fermented, Burgundian style

Oaky, buttery, 'full blown'

Elegant, cold climate fruit, subdued fruit

Fruit driven

Burgundian with balanced fruit and oak

Burgundian with nutty-toasty, sulfide derived 

complexity
Blanc de blancs: a Chardonnay wine made in Champagne
My first encounter with this wine was through my learning of the Champagne winemaking process. The Chardonnay grape variety is one of the three types authorized to produce Champagne.While most Champagne wines are blends of three varieties, Pinot Noir, Pinot Meunier, and Chardonnay, the "Blanc de Blancs" appellation is 100% made from Chardonnay grapes.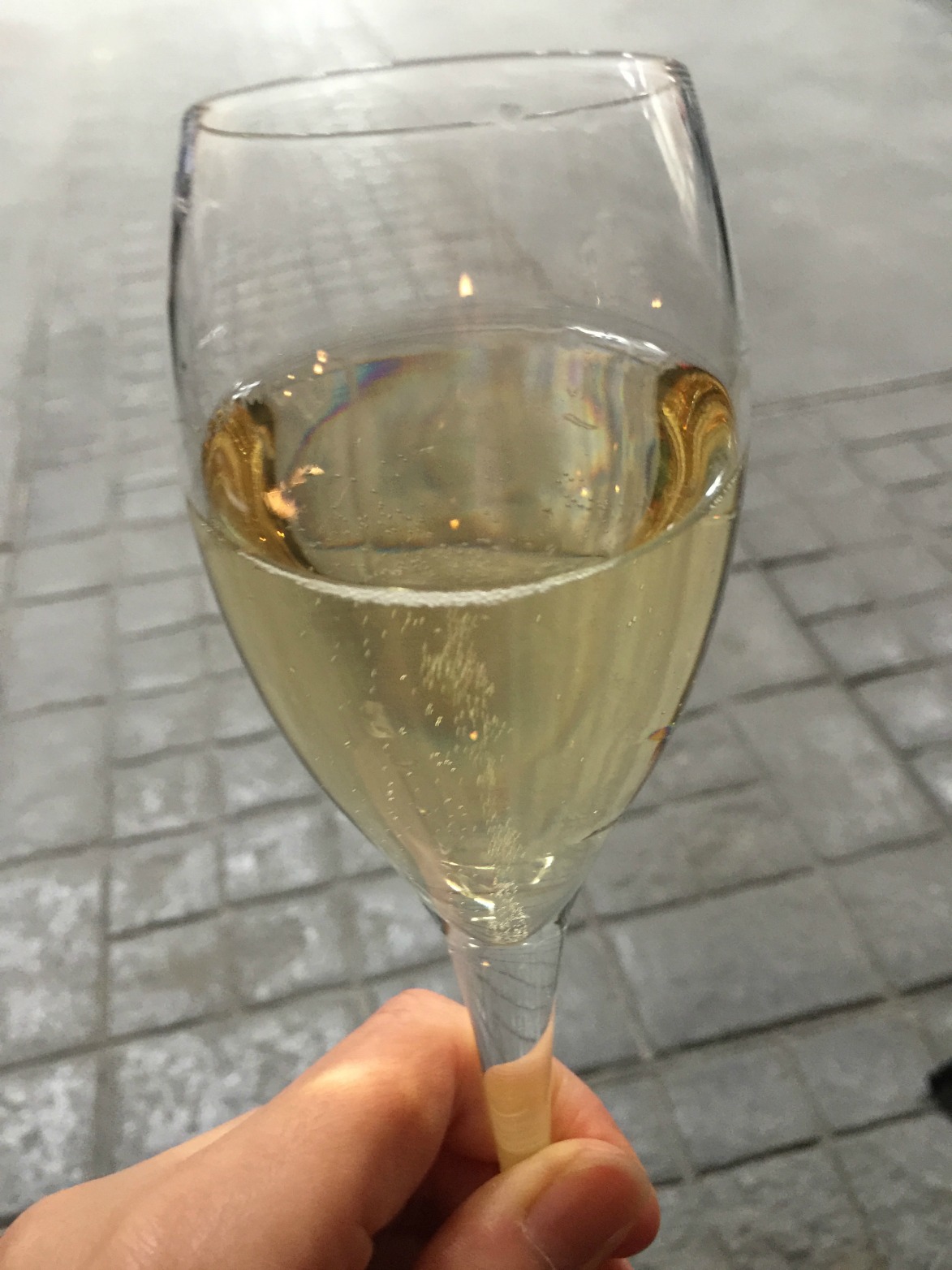 Each champagne house develops its sensory signature when producing their wines. It is not easy to give a generic description of the aroma, taste, or mouthfeel of the Blanc de Blancs wines. Nonetheless, these wines are exclusive and tend to be pricey, often described as subtle and elegant. 
My recollection is a neutral profile, lightly floral, and subdued fruit for young wines; the flavors were reminiscent of brioche and bread-yeast when the Champagne base included older wines.

Burgundian Chardonnay wine styles

I was fortunate to live in Dijon, Burgundy, for ten years, first as a student and then as a burgeoning sensory scientist. My budget didn't allow me to purchase the Grand crus from the region; however, I visited the wineries and discovered the many styles that a Chardonnay wine could have.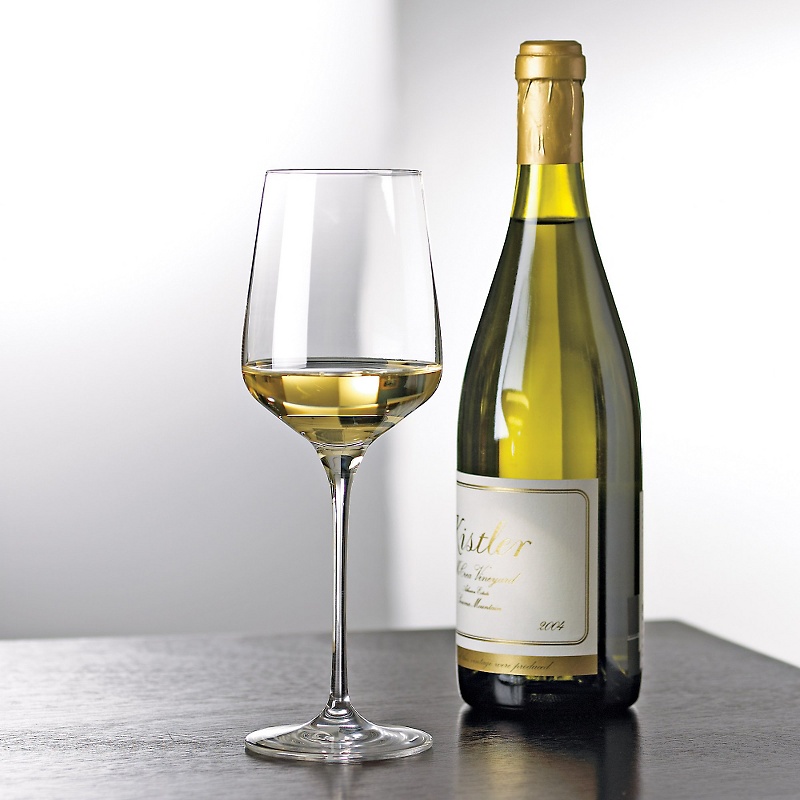 Light, fruity, with slight sulfury notes in Chablis to profiles we could describe as "Integrated fruit and oak, slightly sweet," "Barrel fermented, Burgundian style," "Burgundian with balanced fruit and oak," and "Burgundian with nutty-toasty, sulfide derived complexity."

Californian Chardonnay wines
My love story for Chardonnay wines changed when I moved to Modesto (California) in the late 90s. The first sip of a Californian Chardonnay was a traumatizing event: it challenged all my sensory references and I couldn't envision sipping "plank juice" for the rest of my American life.
Of course, not all Californian wines were overly oaky, but toasted oak and buttery Chardonnay wines were the trend at that time.
Beating the Anything But Chardonnay mindset
I pretty much stayed away from new world Chardonnay wines ever since and became an ABC drinker, Anything But Chardonnay. The positive side is that I discovered many white wine varieties I enjoyed, considering I couldn't sustainably sip on Burgundian wines anymore.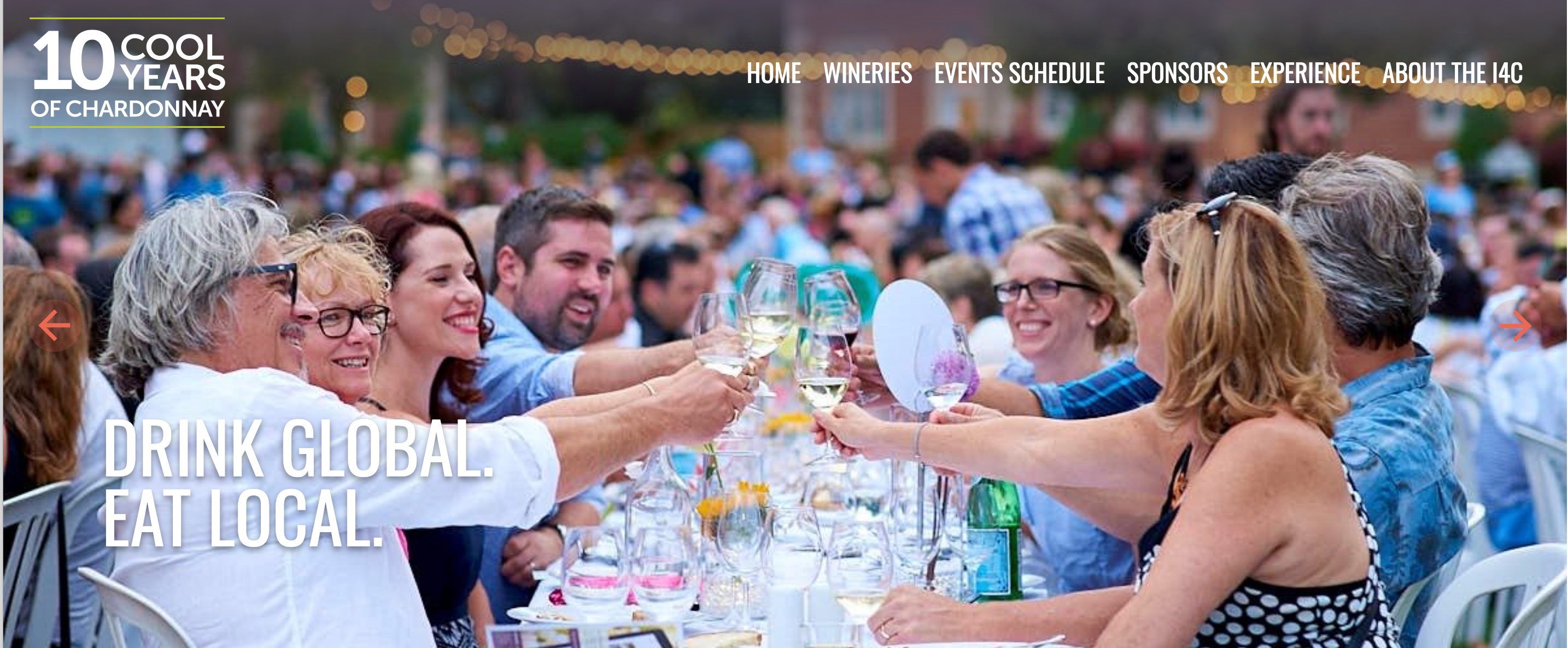 My ABC attitude started to change when I attended the International Cool Climate Chardonnay Celebration, or i4C in Ontario. My employer was a sponsor of the event for three years, and I had the chance to attend several Chardonnay wine tastings. This year the celebration goes virtual and you can participate, see the rules on their website.

While my preference still goes towards "cool climate" wine styles, I discovered New World wines with flavors reminding me of the Chardonnay wine I used to enjoy. Most of them were made in cool climate regions such as Ontario and Oregon; I also found California wines that were far from the buttery archetypes of the 1990s!

A versatile grape variety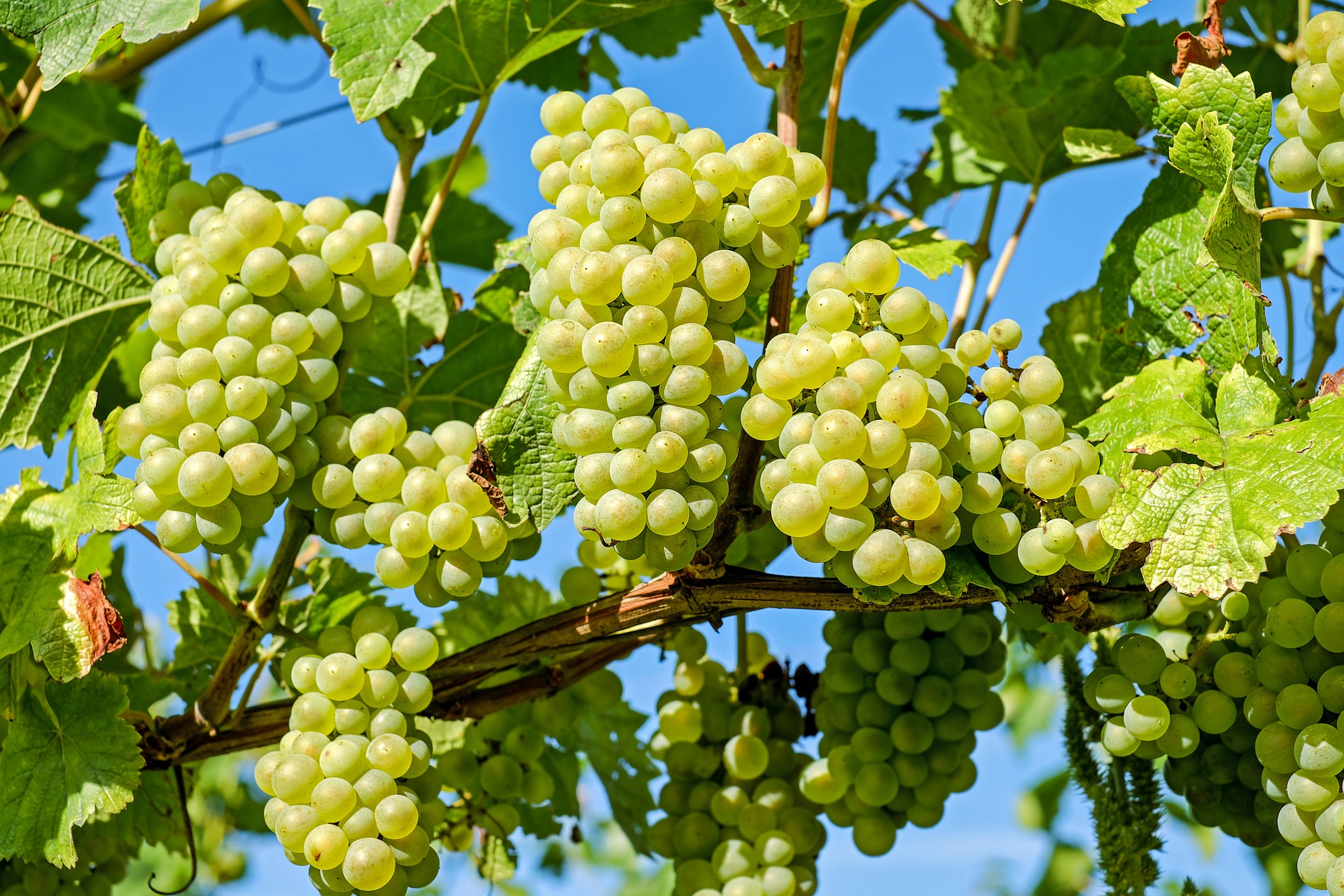 A versatile grape variety
Chardonnay grapes do not have signature flavors like Sauvignon blanc (Grapefruit, boxwood) or Gewurtztraminer (Lychee) have. In these cases, unique flavor compounds evoke the typical grape flavors.
 Former colleagues spent years trying to identify the typical flavor compounds of Chardonnay wines. They first recognized that there was no typical Chardonnay wine aroma, but experts were able to define a conceptual Chardonnay wine. Their research then found that it took a blend of 10 different compounds to recreate this typical "Chardonnay wine concept" [2].
As mentioned earlier, the winemaking process has a significant impact on the Chardonnay wine you will enjoy this year for Chardonnay Day.
---
How will you celebrate Chardonnay wine day this year?

Published May 26 2013, Revised May 17 2020

---
References

[1] Lesschaeve I., Norris LN, Lee TH (2002). Defining and targeting consumer preferences. Proceedings of the 11th Australian Wine Industry Technical Conference. Pp 118-122. Blair RJ, Williams PJ and High PB (eds). AWRI, Adelaide, SA

[2] Lorrain B., Ballester J., Thomas-Danguin T., Blanquet J., Meunier J.M., and, and Le Fur Y. (2006). Selection of Potential Impact Odorants and Sensory Validation of Their Importance in Typical Chardonnay Wines. Journal of Agricultural and Food Chemistry 54 (11), 3973-3981 DOI: 10.1021 / jf052350g