Hello


Issue #4
In this issue:
In May, do as you please
Articles just published in Wine Tasting Demystified
Sensory news
Share the love and stay in touch
In May, do as you please
TEXT

TEXT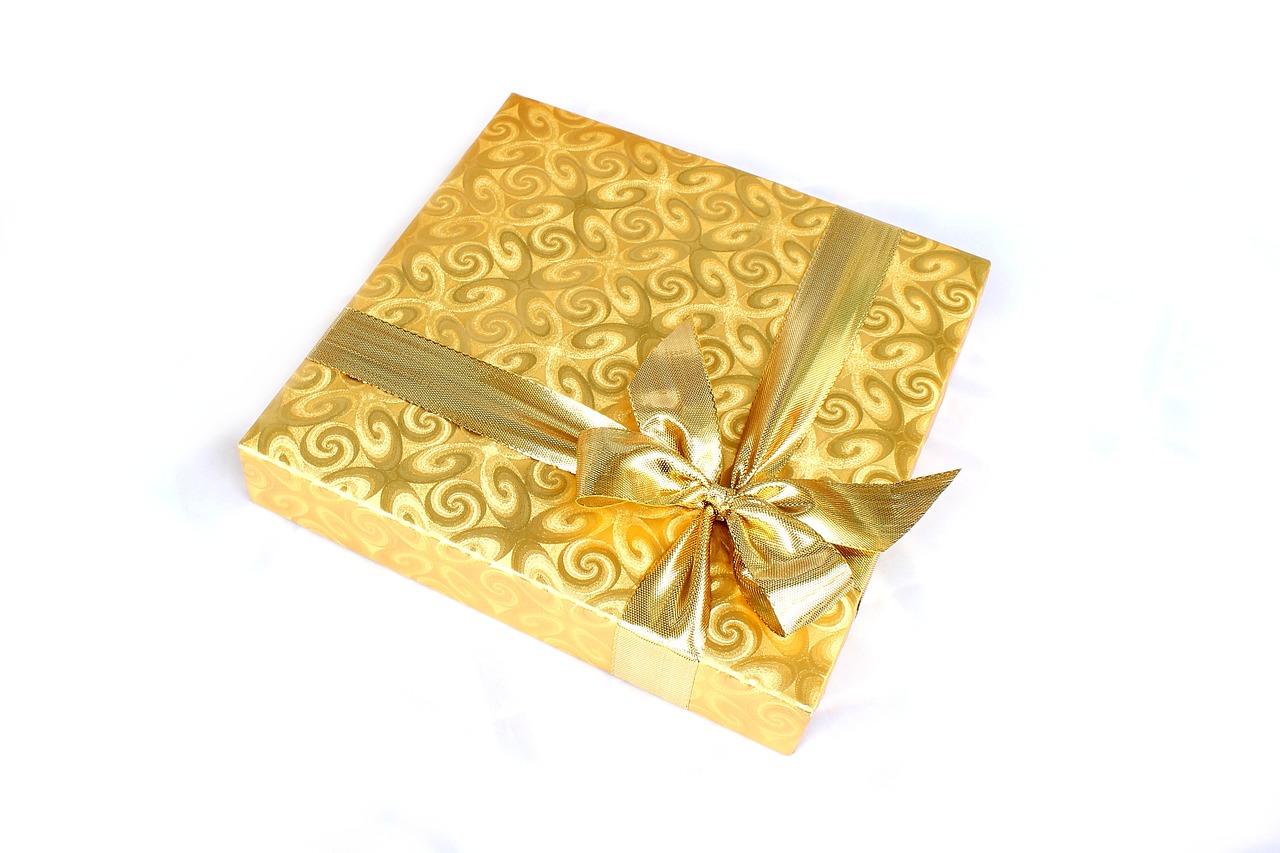 Now, my nose is stuffy and I can't smell a thing, I experience seasonal anosmia …i.e. I can't smell the lovely aromas on the wine I am drinking now.
Allergy season is a good reminder on how important olfaction , i.e. the sense of smell, is for our wellbeing and our enjoyment of life.
Being unable to smell does limit our wine tasting abilities to the five basic tastes (sweet, sour, bitter, salty, and umami) and feelings in the mouth such as astringency.
More on Olfaction, our Sense of Smell
The Monell Center published recently a FAQ on anosmia , the condition of loosing the sense of smell. You will learn about the different types of anosmia, possible treatments, and how to live with this condition if it became permanent.
The Money Center was also in the news, featured for a research project using artificial intelligence to predict what a molecule could smell like. The relationships between the structure of a molecule and its sensory qualities are still nebulous and it may indeed take a village of scientists to figure it out. Read more
How are we able to name a smell? This Technical Article from Cornell University takes you through the process and illustrates how learning and memory play a role in our ability to recognize and name a smell.
Well, practice is important and I featured several tools on my site to help you practice and develop your abilities to describe wine.
Articles Just Published in Wine Tasting Demystified
Olfaction is one of our five human senses that we use to evaluate food and wine. I updated several articles that will remind you on how the five human senses work when tasting wine.
Sensory News
I just discovered Gastropod, a podcast "looking at food through the lens and history". The latest episode is about Taste. You may enjoy it as well. Gastropod
Are you listening to wine or science related podcast? Please share with me the links; I always look for new sources of information. Thanks in advance!
And for those of us suffering allergies....please take the appropriate treatment so that you don't miss out on the wonderful smells of spring!
Cheers,
Isabelle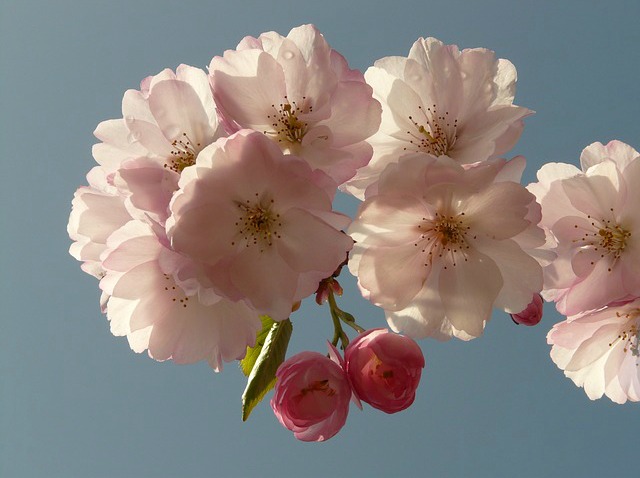 Share the Love and Stay in Touch
If you liked this issue of Wine Tasting Tips, please share it with your friends, family and colleagues.


Forward them this e-zine for them to enjoy and find the wine tasting tips valuable to them.


If a friend DID forward this to you and if you like what you read, Subscribe Today


Comments? Ideas? Feedback?


I'd love to hear from you. Just reply to this e-zine and tell me what you think! or E-mail me and share your thoughts

---